FAREWELL!

Gallantmon v.X has Retired
The Beyblade Fanon Wiki wishes you the best of luck in all your future endeavors. Stay Golden and enjoy life!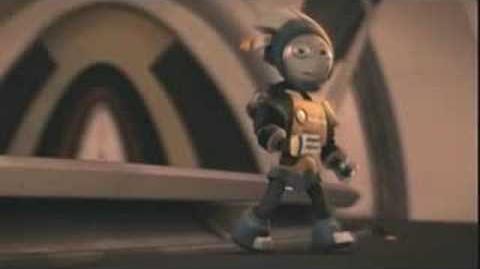 Every good person knows when its time to move on, and my time has come. I have been here for short time, being active for approximately 3 months (give or take), and in that time I met some great people. I'm glad I had the honor of being ranked a top fanon blader, and the privilage of being a Beyblade Fanon Board Memeber. There were ups and downs but overall it was a good step in the mighty stairway we call life, and I would never want to skip that step. This does mean that I intend to vanish for an eternity. Until we meet again, I wish '
ALL
of you the best of luck and the greates experience here and all of Wikia.
Final Contribution Count: 6,000 Contributions
Still here eh? Hmm..... what is there to do? Well, you can check out: my final user page, my favorite page or the creation I worked the most on.
Community content is available under
CC-BY-SA
unless otherwise noted.